Measure Environmental and Social impacts across all your operations.
YAPU focuses on thriving impact finance in informal markets through MSME and retail finance in the global south. There, financial institutions often have considerable impact but do not measure it. With our data and tool solutions based on our proven methodologies, we help financial institutions make their impact visible, for every loan, any investment and entire portfolios. They are easily integrated into daily operations.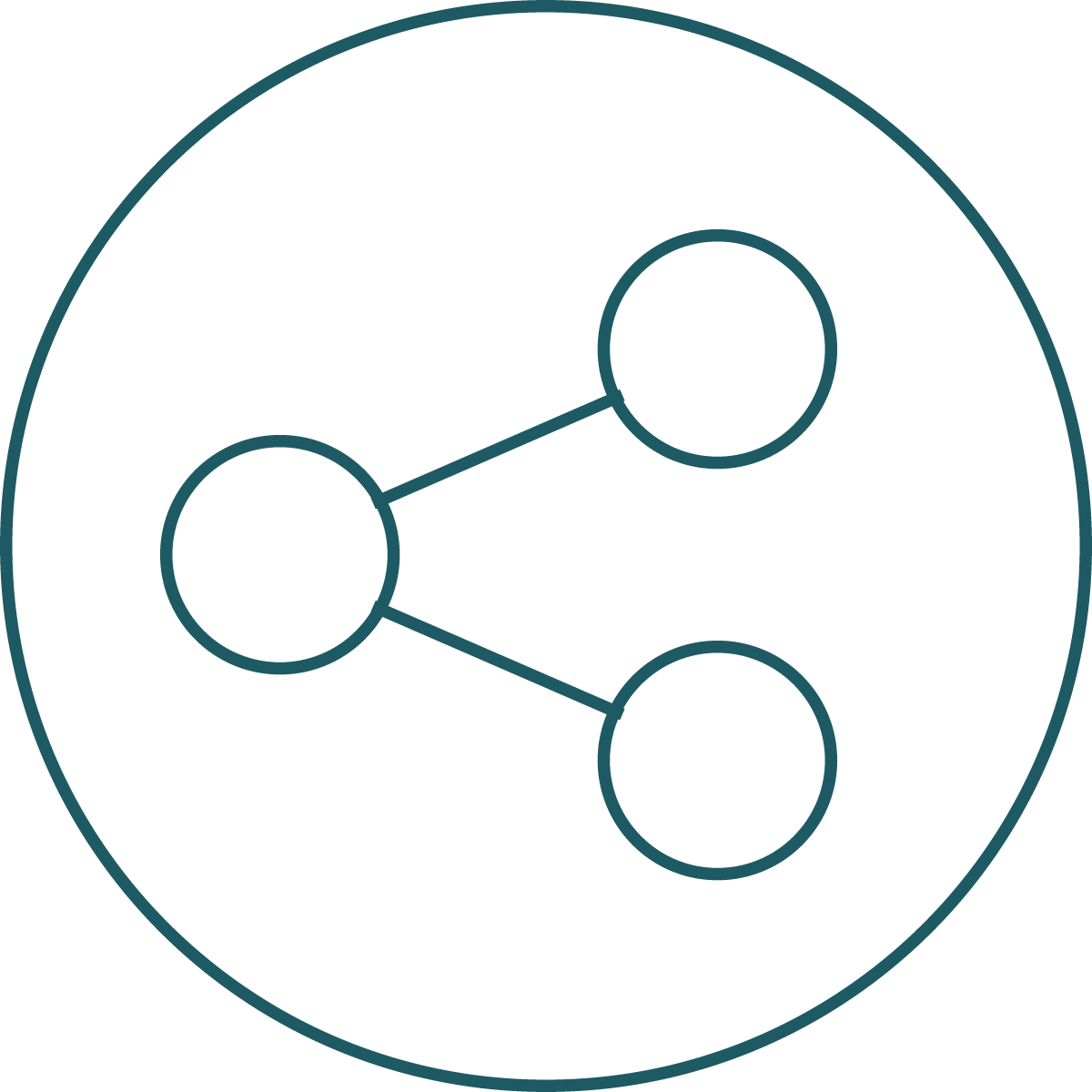 Strategy Development
Portfolio Certification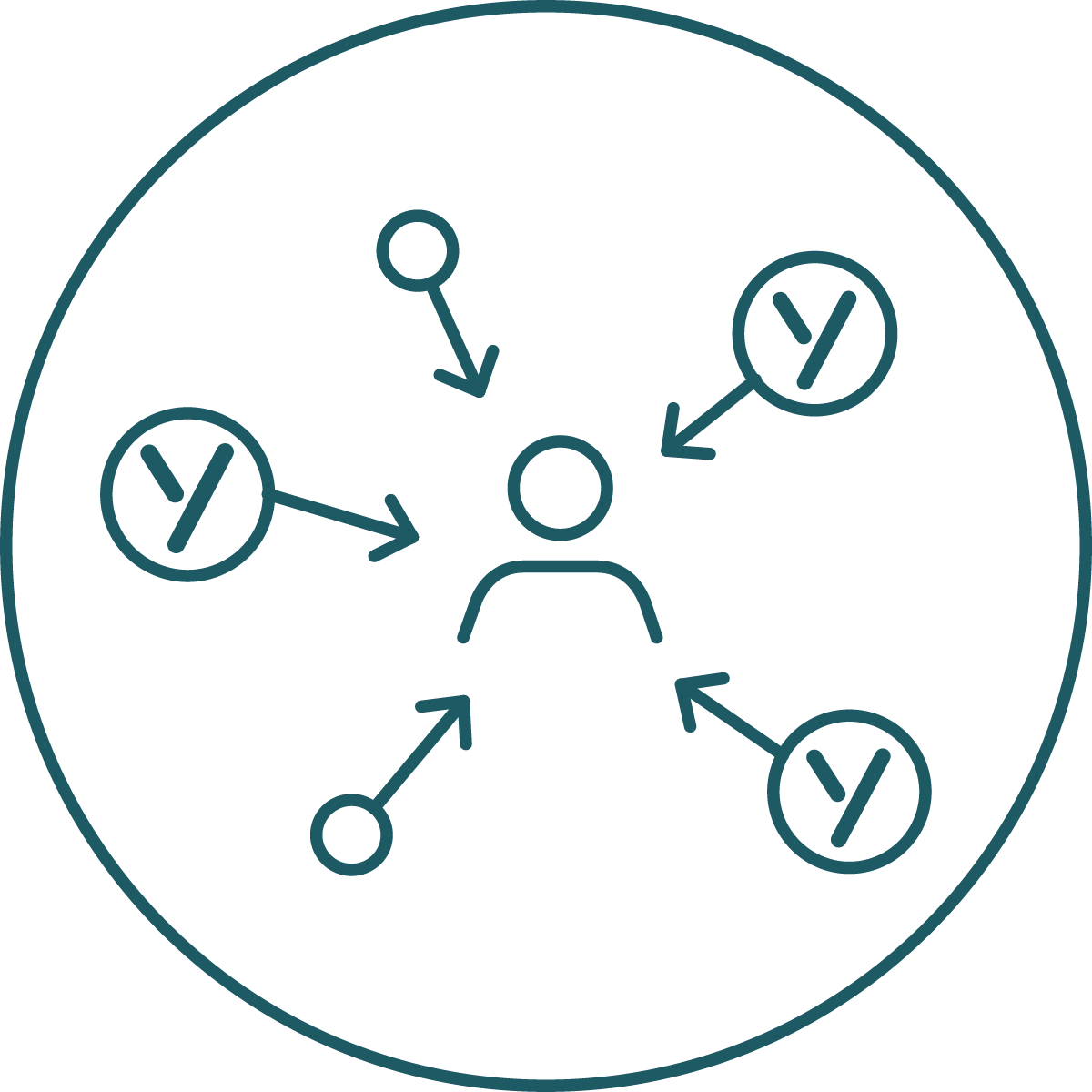 Operational Consulting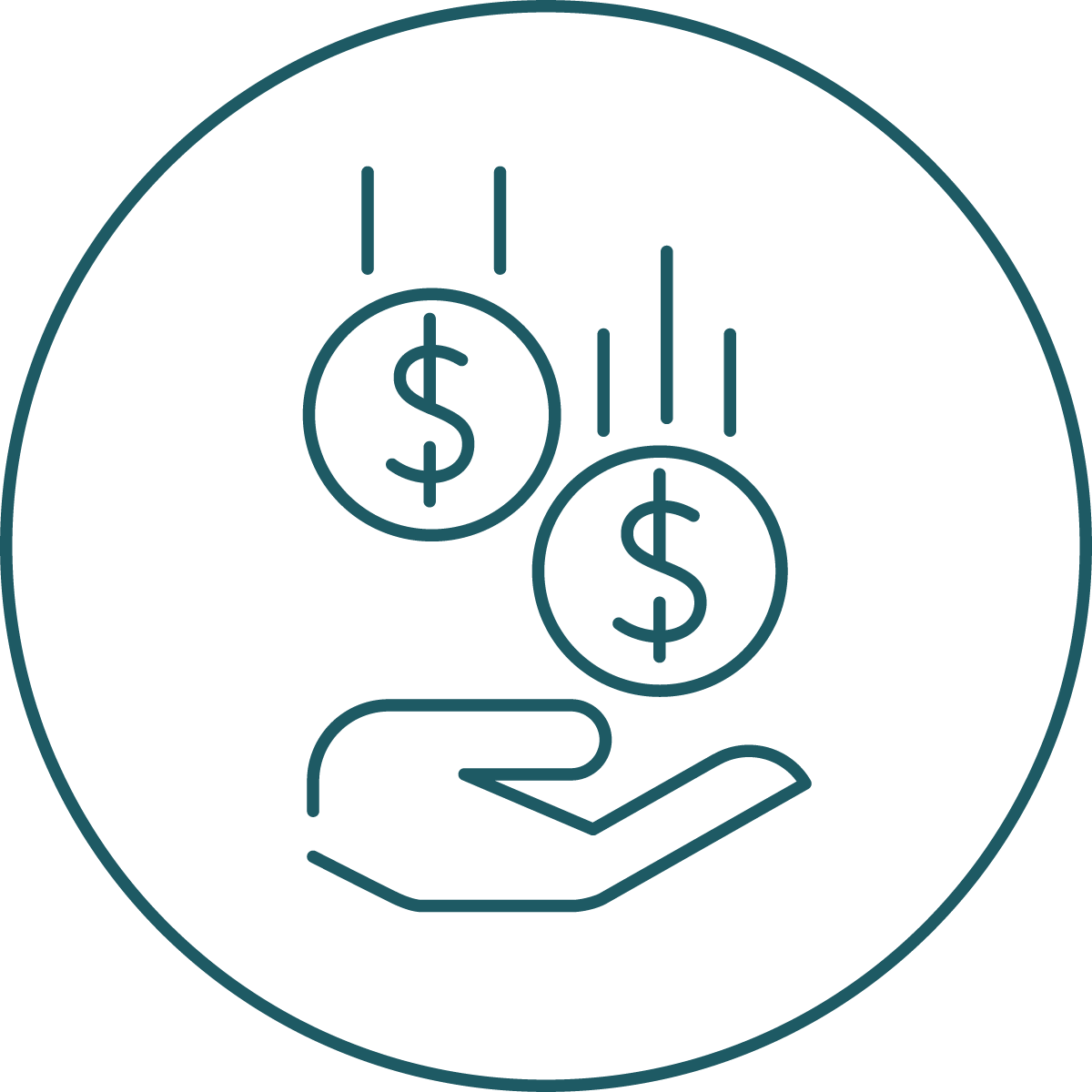 Investor Value Proposition
Each operation, like a loan, is assessed for its environmental risks and impacts. We create meaningful metrics based on digitally gathered data.
The social dimension of loans and investments is crucial, yet often not determined. We make it visible with our tools and data solutions.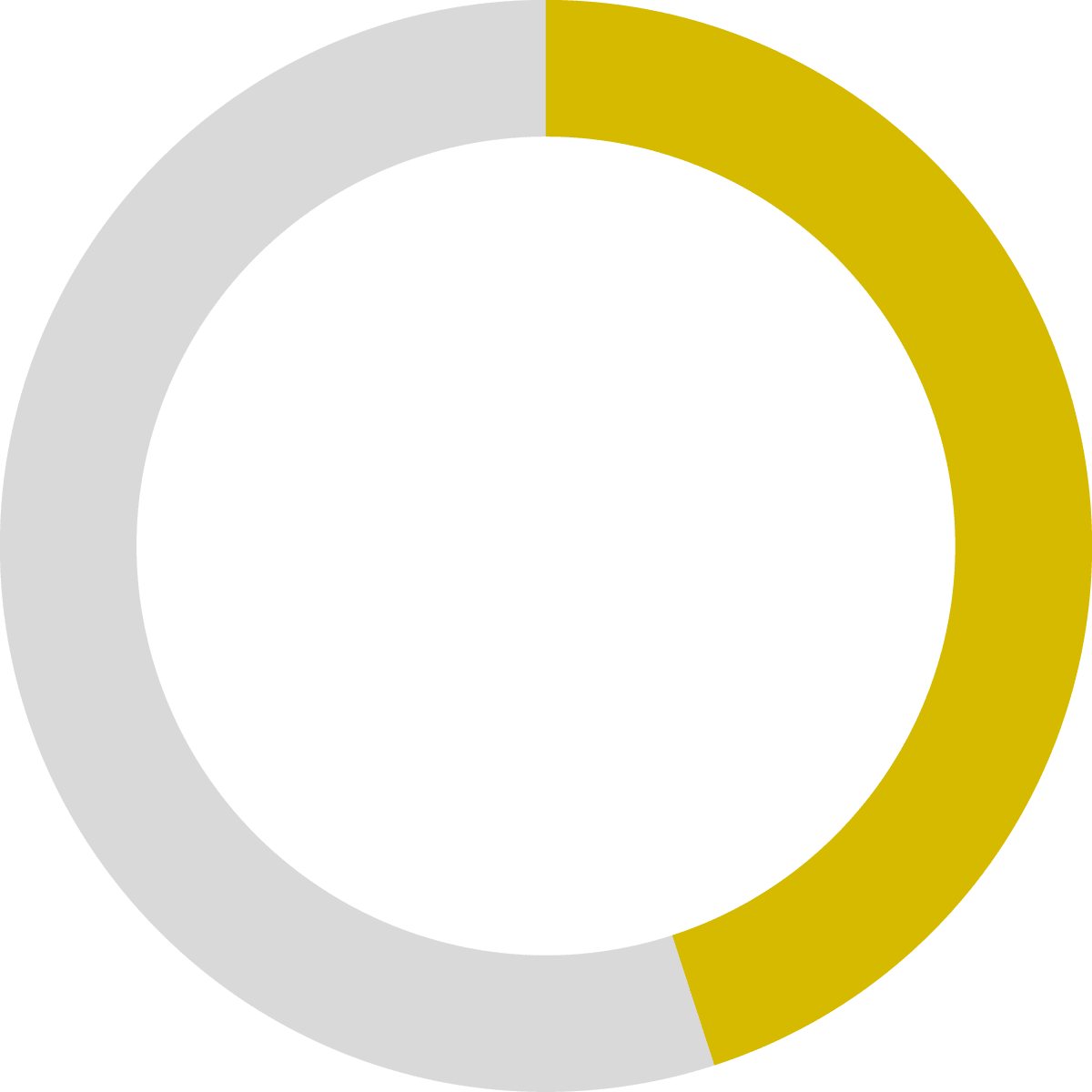 SUSTAINABLE DEVELOPMENT GOALS (SDGs)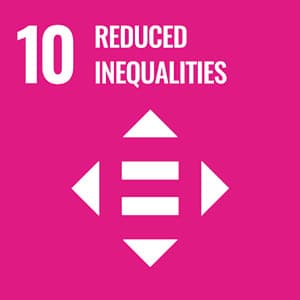 The Sustainable Development Goals (SDGs) are an internationally acclaimed framework to measure sustainable development established by the United Nations. We support you to measure the impact of every operation with regard to the SDGs.
YAPU is constantly getting aware of opportunities for green financing. To be able to distribute and coordinate upcoming opportunities with the right partners, we invite you to participate in our Green Finance Radar. We will inform you, if respective opportunities come up in your geographic area.