THE MEBA BIODIVERSITY PLATFORM
AGRICULTURE LENDING INCLUDING CLIMATE AND BIODIVERSITY IMPACTS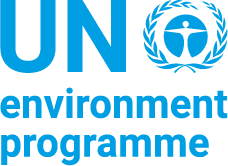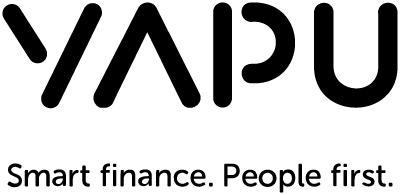 Biodiversity is a key component for agricultural finance. But it is at threatened globally and lacks representation in credit decisions in general which results in its further decline. To counteract this issue, emphasize the importance of biodiversity and foster its inclusion in investment decisions, the MEbA Biodiversity Platform was formed. The goal of the platform is to offer Financial Service Providers proven methodologies for agricultural credit assessment using state of the art digital tools, while raising awareness on the importance of including biodiversity considerations and managing climate risks in agricultural lending.
Visit the project website
Evento de Lanzamiento virtual de la Plataforma de Biodiversidad
THE MEBA BIODIVERSITY PLATFORM IS AN ONLINE TOOL THAT OFFERS FINANCIAL SERVICE PROVIDERS:
enhanced digital analysis
the integration of climate and biodiversity risks into credit decisions
the basis to qualify for green credit lines
With the financial support and in partnership with BNP Paribas, the MEbA-project is offering Financial Service Providers in Latin America and West Africa the opportunity to access enhanced digital credit analysis, including dedicated biodiversity and climate risk indicators for free. By measuring biodiversity and climate risks in their credit decisions, Financial Service Providers lay the basis to qualify for new funding sources, like green credit lines.
The automated analysis of the MEBA BIODIVERSITY PLATFORM contains:
detailed cashflows for agriculture activities
green microcredit verification indicator
biodiversity indicator
adaptive capacity indicator
climate sensitivity indicator
Services delivered by YAPU:
Concept for the Platform
Development of the Biodiversity Indicator
set-up and operation of the platform
ongoing training in ESP & FR on the use of the platform and indicator interpretation.